⁄

A New Direction
Common Good shares their take on work, a new space and pushing the boundaries of commercial filmmaking.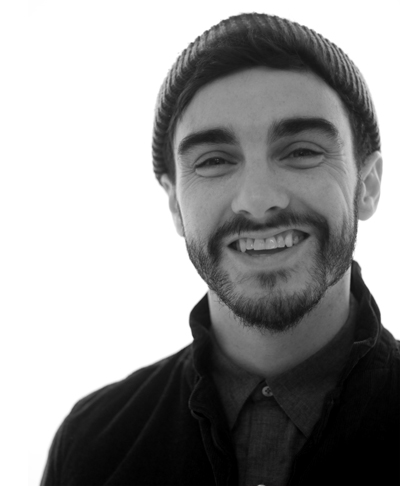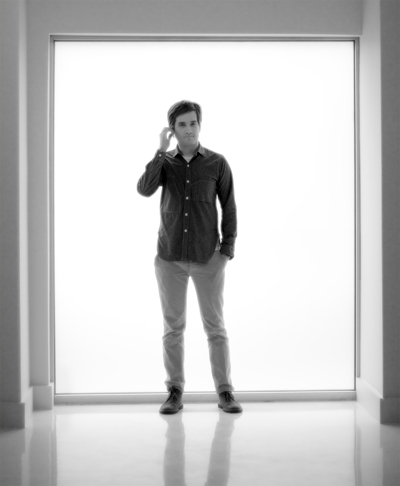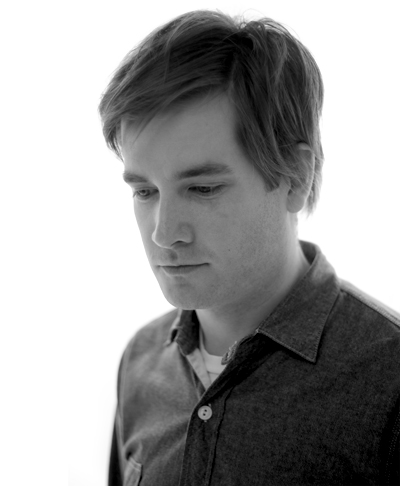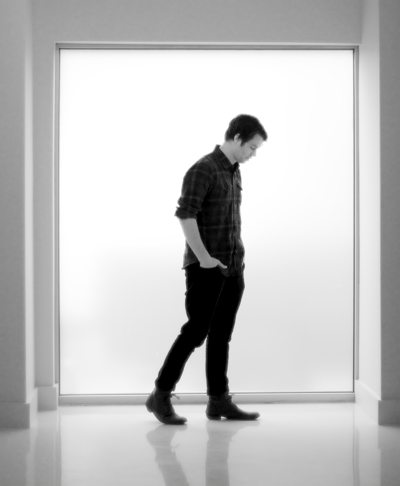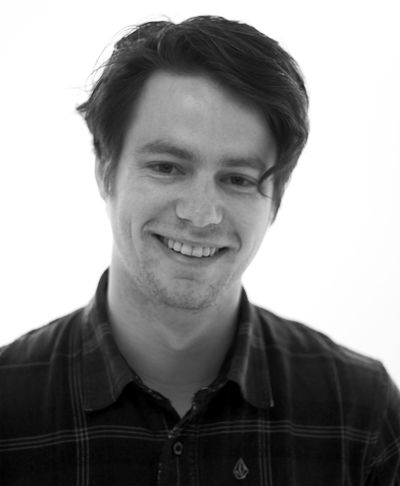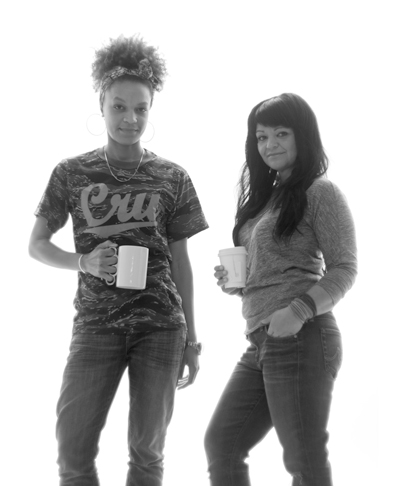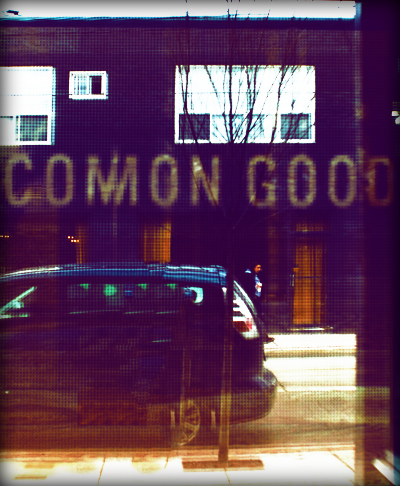 At the corner of Dundas and Euclid, commanding the building beside the Magpie, is a new space with a stark white basement. At the risk of sounding creepy, it's a basement that may become a very familiar one in the near future. There are some exciting aspirations for its integration into the city's network of cultural events: stuff like music showcases, industry nights, theatre productions and photography events. But this is not the space's primary function. It is the basement studio space of directorial collective: Common Good.
Common Good is a directorial collective, backed by a full service design, animation and visual effects studio. Though they look fresh-faced, these guys are powerhouses in their own right, with years of experience to prove it. But the team at Common Good is much more than just talented visionaries, they are representative of a budding new compromise between the artist and more structured creative industries.
Since the group's inception in 2010, they've done work for a number of major brands and ad agencies.
They've produced a ton of shorts for MTV, notable for their surreal aesthetic, playfulness and complex visual effects. They've also directed spots for brands like Rickard's Beer, Axe, H&M and an Adidas campaign they shot in London, England.
Common Good consists of directors Jamie Webster, Eric Makila and Jordan Clarke. It also includes executive producers Stefani Kouverianos and Marie-Pierre Touré, or "MP." Both Jamie and Jordan come from MTV. Before that, Jamie studied at Bauhaus design school in Germany and Jordan went to a Vancouver film school. Both directors credit MTV as being a great launch point, as they were encouraged to be very independent. "It was a good start there because basically you shoot, direct, do all your own 2D/3D animation and do all your own post stuff," Jamie says. Makila and Kouverianos have both bounced between different projects and companies, coming up in the world of post-production together.
Technically, what unites the collective is a broad set of skills that allows them to not only direct but also complete a slew of in-house post-production work.
"Our approach depends on the project," Webster says. If it's a project that, say Webster and Makila are fond of, but Clarke isn't, then the two of them will work on it. Other projects might be directed by all three or just one.
"In the conceptual phase we all try and be involved and come up with the best idea possible," Webster says, "as opposed to just executing one person's singular vision, which can sometimes be myopic."
"For me though," says Makila, "the best thing about working with these guys is that they're… "
"Handsome?" Webster cuts in.
"Yeah they're cute guys. No, but I really like what they're into. And the stuff that they're showing me generates ideas and creativity. We learn lot from each other."
"What differentiates us," Webster says of the collective, "is the fact that we do all of our own post production in-house. It's all one cohesive vision from start to finish. If you hire a normal director, they'll come in and say, 'Yes, I'll direct this spot' and then sort of relinquish control. If there is any animation or any integration of compositing or effects, it's out of their hands. If there's any design involved, like typography, it's out of their hands. We have the skills, knowledge and desire to do all of those things. We keep everything in-house."
The collective has been pushing out work pretty much nonstop since they came together. And things have been moving fast: last October they became affiliated with the Radke Film Group and they're only now putting the final touches on their new space.
The collective is a compromise that makes a lot of sense. It affords the artistic license and flexibility of independent work while making it a whole lot more bearable. It brings collaboration, ideation and family back into the picture. To use Webster's words, "a shit ton" of enjoyment at work is determined by working with people you love.
"Twelve hour days aren't uncommon," he says.
Makila corrects him: "Fourteen hour days aren't uncommon. That's what's important about the team that's here. If we weren't excited about the people we work with—for the Common Good and Radke family—then I don't think we could put in the time and energy we're currently putting in. We're very lucky. It always comes down to the people and the support."
All three directors share the similar dream of completing projects for globally recognized brands alongside the most talented filmmakers,
while retaining the same artistic license and integrity they do today. "Being able to do something for such a distinguished brand and having the full creative control to really make it our vision: that's definitely the dream."
"It would be amazing, but hey that's down the road," Makila says.
"That's a year away."