⁄

Loud & Dirty
July Talk pack both sneers and smiles into their fun, attitude-packed rock and roll.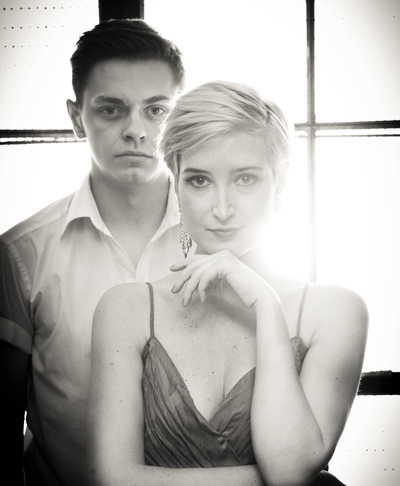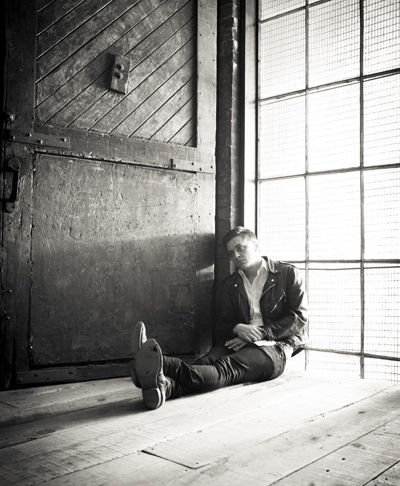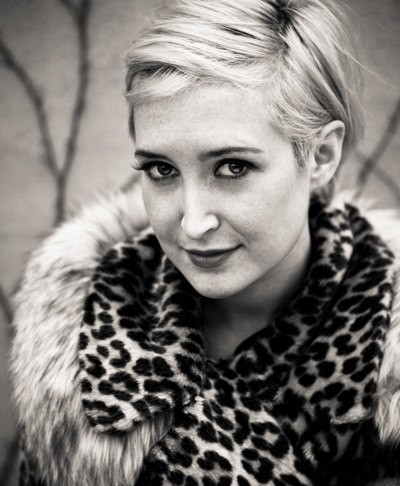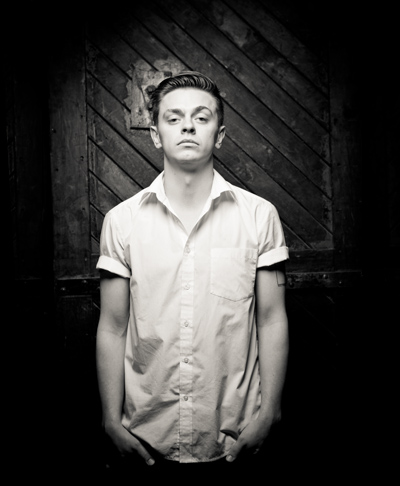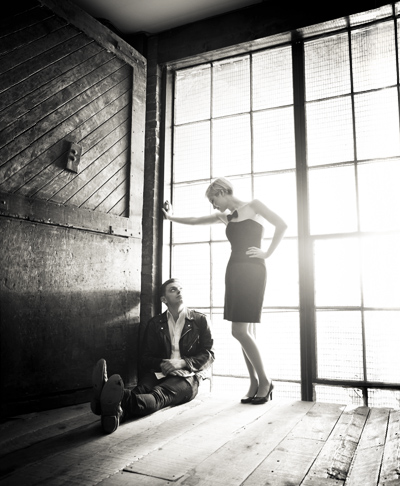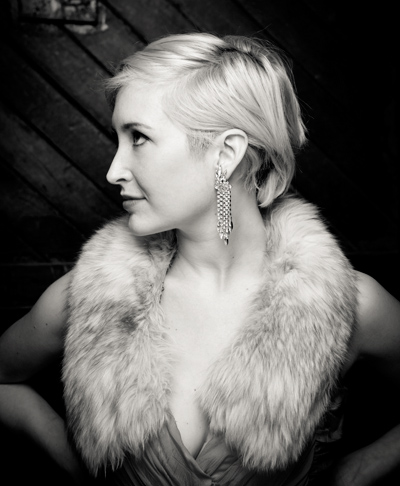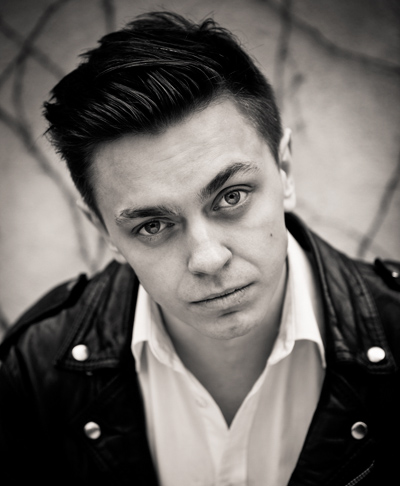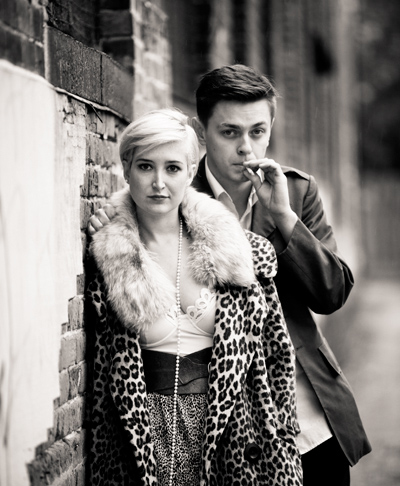 Try to stand still when you're listening to July Talk. We dare you. As a matter of fact, they dare you. What started off as just two members singing acoustic songs on Wednesday mornings has now turned into an energetic five piece that'll stop at nothing to make sure that you have a good time. With both a 7″ and their first album in the works, you're going to want to keep an eye out on these ones. We sat down with the band's show-stopping front woman, Leah, and gritty front man, Peter, to learn just what July Talk is all about.
Amanda Cuda: How was July Talk born?
Leah Fay: Remember the blackout that Toronto had a few years ago? Every year on Ossington they have this anniversary party where they turn off all the lights in all the bars and everything's candlelit. I was out with some of my friends and we ended up at the Communist's Daughter where we were sat by the jukebox. We noticed there was a guitar so we picked it up and we started singing songs. Peter and his friend came and just parked themselves down right in front of us. They were just right up in our faces listening to us.
Peter picked up these two beer bottles and started banging them together in time with the music and then they just smashed all over the floor at the perfect time. Like, right at the end of the song. And I was like, "Who's this 17-year-old looking little boy and who let him in here?" Then the guitar started getting passed around and he had this really deep, grovel-y voice that sounded like he'd been smoking since he was 8 years old. Anyways, he tried to hang out with me and my friend that night. He says he asked for my number, I don't know.
Peter Dreimanis: Yeah, I did. I asked for her phone number and she just said, "No," and got on her bike and rode away.
LF: And then I ran into him a few nights later at the Dakota Tavern and he remembered who I was and came up to me and he asked if I would sing on some album he was working on. I checked out his stuff online and when I heard "I've Rationed Well", I was completely blown away and I knew that I wanted to play music with him.
AC: What are your influences? Whether it's related to other music or anything at all?
PD: I was just straight up tired of playing music for music fans. Going into this project it was my absolute necessity that we would play music that any person could come in and just dance and have the greatest night. I wanted to make music that was accessible, poppy and fun but at the same time have this grittiness to it. Everybody in the band, their background is heavy, loud music. And yet I think we're all trying to do something new.
AC: Most of what I've read and heard about you guys has been about your amazing live shows. Do you have a mindset that you go into shows with?
LF: I come from a dance and art background, and in live performance the only thing that I find relevant is an honest performance. That doesn't often lend itself to the music scene because generally, you go see a band and they're standing there playing their songs and everyone's kind of rocking out. But when I go see a band, I like to be right front row centre.
I'm gonna be there and I'm going to be letting the music go through my body and dancing. That's kind of what I've been able to do on stage with this band.
PD: Most shows that you see in Toronto where people are dancing, Leah probably started the dancing.
LF: Yeah. And so to me, the live performance is just about being honestly affected by the music and kind of reaching out to the audience. And it's amazing. They come out and show their love and I just want to love them back and put lipstick on their face.
AC: I saw that! Is that a regular thing you do?
LF: Yeah! It's just something I started doing when I would be at concerts. I'd pull out lipstick and be like, "Who wants face paint?!" So it's something that's been happening and now it happens on stage!
PD: Sometimes I have no idea what Leah's going to do before the shows and I just know that it's going to be fucking awesome. So I think from my standpoint where I, to be honest, kind of like having Leah be the subject of those songs – whether she is or isn't in actuality -
she will always play the opposing force of the song. And as a result I think that anything that happens on stage ends up feeling like we're waging war against each other and seeing what happens.