⁄

Laying Down Roots
Becoming acquainted with Guelph folk roots band Lowlands means getting to know their origins.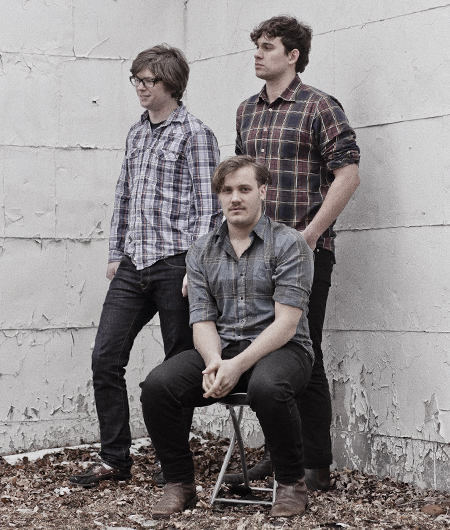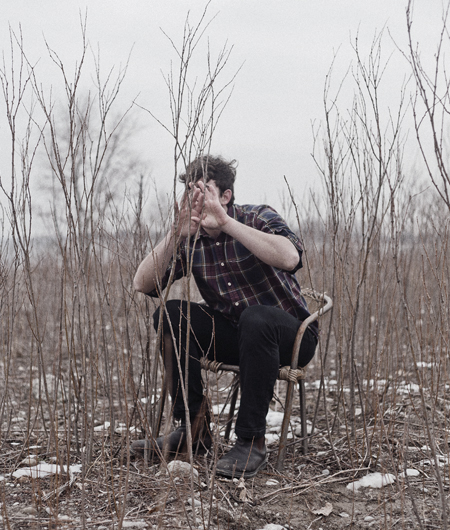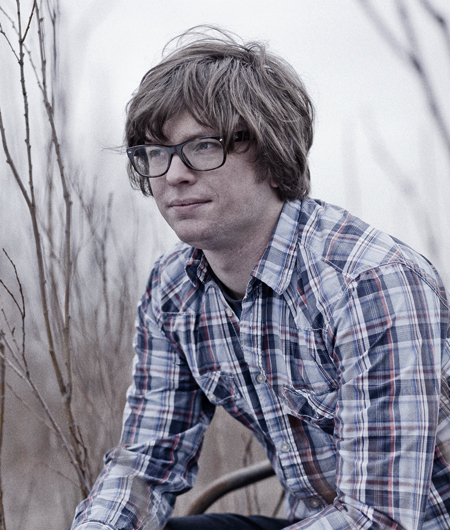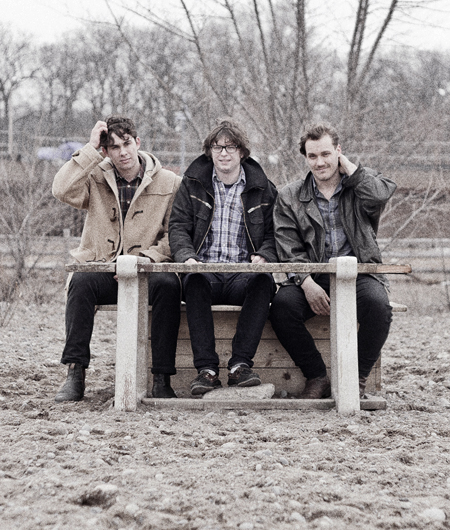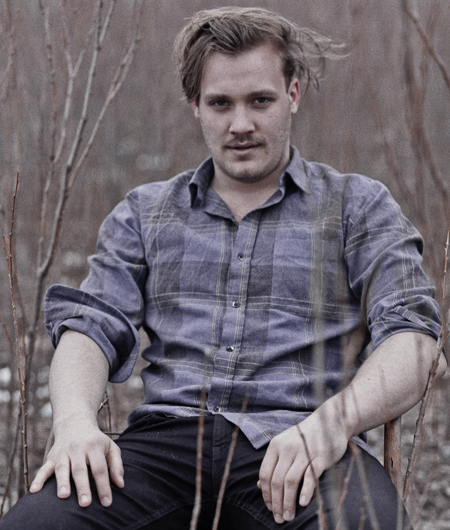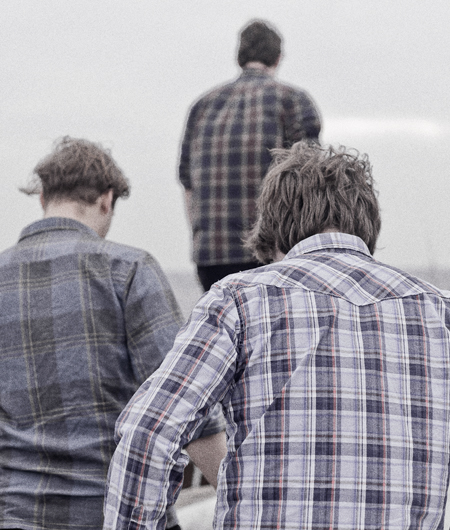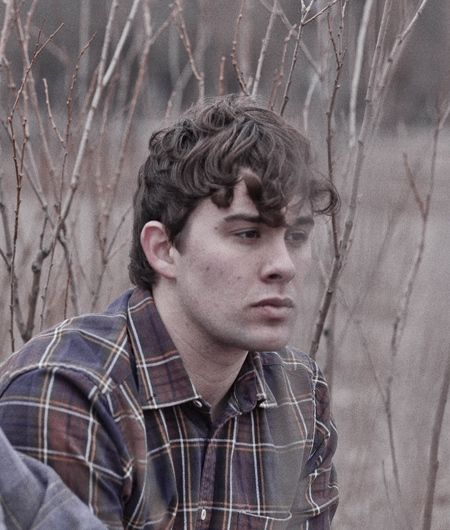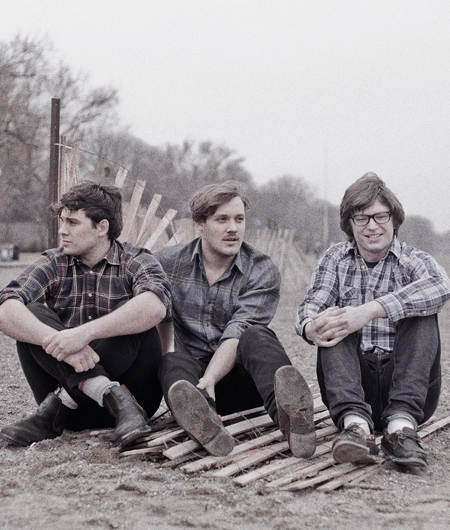 "I don't think anyone would remember us," lead vocalist Gordon Auld says when recalling Lowlands' stint as the house band at The Great Hall, where the original members formed the group. It's hard to believe that this memorable five-piece, made up of Auld, Abraham Del Bel Belluz, Dave Riedstra, Nima Navab and Dan Beeson, have only recently solidified their place in the Toronto folk roots scene. With the 2011 release of their self-titled debut album Lowlands making for an indie success story, Auld, Del Bel Belluz and Riedstra take a break from recording their sophomore album to talk banjos, the Guelph life and being a little rough around the edges.
Lauren Pincente: What does it take for Lowlands to map out a song?
Gordon Auld: It usually starts with one good idea or a guitar riff or a good lyric. Sometimes we'll just write the song around one really good lyric and that's the hook.
LP: Gord and Abe, do you feel a heavier burden because you are doing double duty as songwriters?
Abrahm Del Bel Belluz: Sometimes songs come easily, sometimes they don't. We've been writing together since we were 13. Lyrically, we like the same sort of thing.
GA: I've written songs with other people before and we recently did a Rock Lottery where musicians get together to produce songs in one day. At [Rock Lottery], none of us wanted to put ourselves out there. Writing with Lowlands is very relaxed and open. If an idea is kind of muddy, that's alright.
LP: Tell me about your 2011 self-titled debut album, Lowlands.
GA: We had been working on it for awhile. We recorded at Harris Institute in Toronto and ended up doing a lot of writing last minute. We did it drunk, in the middle of the night, in two weekends. It was interesting shutting everything else off and just recording.
LP: Would you agree that Lowlands is rough around the edges?
ADBB: That's the appeal of Lowlands. We were playing a lot of hard shows with minimal equipment then. It was a pretty heavy sound.
GA: We'd be playing places that didn't have a PA [sound system] or microphone so I'd just have to scream. People liked it. That kind of energy translates well.
LP: How would you nail down your sound?
GA: Our setup is very much like a country band. We have a banjo, Dobro [a tenor guitar], the lap steel, an upright bass and a cello caster.
ADBB: But we don't do country.
GA: We're roots music. The way our songs are structured is not folk music. There are lots of swells and the instrumentation changes in a way you wouldn't see at a folk show.
LP: How did you end up as a roots band when you grew up during the grunge movement?
ADBB: It's a Guelpher thing. Growing up, we listened to old 45's. There's a lot of folk music in Guelph and just being around that, going to the festivals—
GA: Hillside Festival, yeah. That has a lot to do with it.
The most "rock" band I've ever seen was Sam Roberts. We didn't grow up going to big shows at Molson Amphitheatre.
LP: How are you making the transition to performing in Toronto then?
GA: Toronto has a pretty nurturing folk scene.
ADBB: There's always somebody there who likes it.
GA: Exactly. The Dakota, The Garrison, they'll book anything. It's not like they have that idea that you can only play El Mocambo if you're like The Rolling Stones. I don't think that happens anymore.
LP: Tell me about Lowlands' sophomore album that you're currently recording.
Dan Beeson: The first record was heavily Dobro-driven. There's a lot more banjo on this second album. We kept some of the original Lowlands sound but it's a totally different style.
GA: There's still some of that grittiness there but it's a little less bluesy. With the first album, we just wanted to jam. This album is a lot more meticulous.