⁄

A Fine Balance
The effervescent Melinda Shankar juggles starring roles on Degrassi and How to be Indie with class, comedy and a mega-watt smile.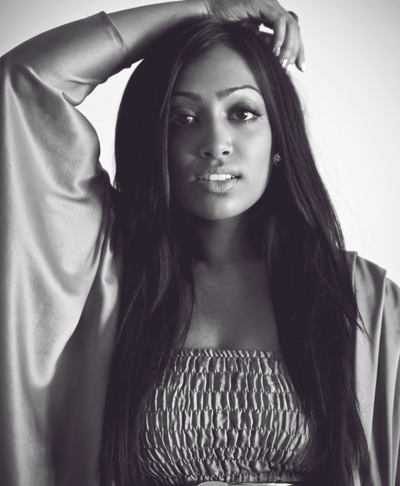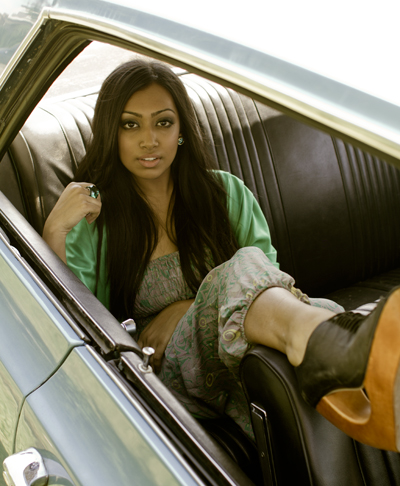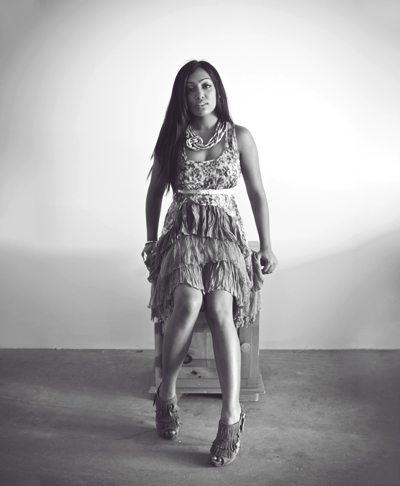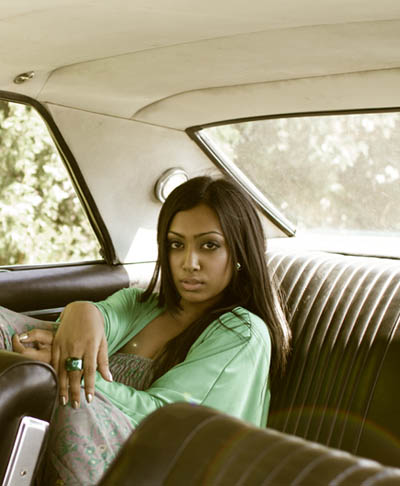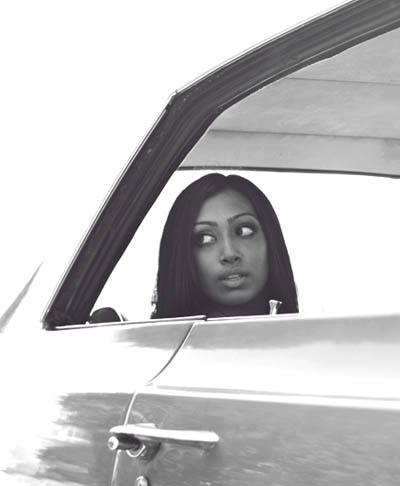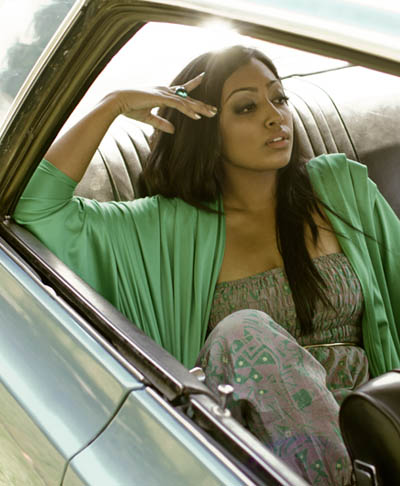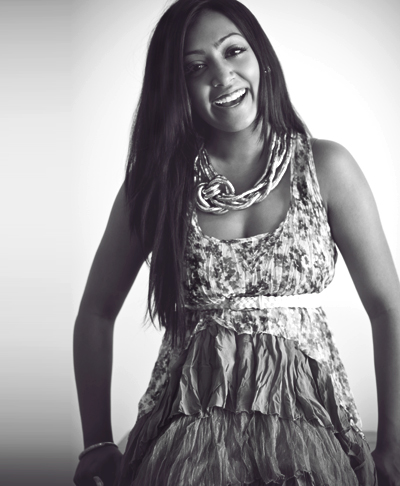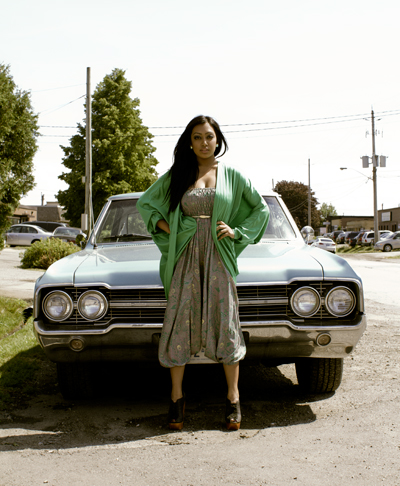 Melinda Shankar finally has time to breathe. Flip-flopping between her two TV series – Degrassi and How to be Indie – on top of movies, awards shows, interviews and appearances has meant extra-long work days and a downtime deficiency for the 19-year-old actor. Now that she is on her longest hiatus from filming since diving head-first into the industry four years ago, Shankar has finally come up for air and is relishing the simple pleasures that are often pushed aside by her hectic lifestyle. She's catching up on some shopping, getting her nails done and easing her way back into her longtime hobbies: karate and ballet.
"It's been nice to get back into my roots full throttle," says Shankar, who moved to Toronto to pursue her acting career at age 16 after scoring the role of Alli Bhandari on Degrassi. "I'd never had a scheduled life. I guess it's kind of like living on the edge."
For the girl with a rock-solid fanbase and a future brighter than her impossibly white teeth, Shankar has managed to live on the edge while steering clear of the common starlet stereotypes.
The image she projects from the halls of Degrassi to the MuchMusic red carpet isn't just squeaky-clean – it's a lively, approachable girl with a contagious laugh and confidence that radiates through every photo, autograph and interview. It's easy to see why she snapped up starring roles on Degrassi and How to be Indie, the YTV series in which she plays the show's namesake, Indie Mehta. Her larger-than-life personality would charm the designer jeans off of any casting agent.
"I've never taken any acting classes," says the Guyanese-Canadian actor, who credits her relentlessly supportive family and her 'superdad' for having whisked her back and forth from her hometown, Ottawa, to Toronto for her Degrassi auditions. "I kind of just got lucky. But there's no better experience than actually doing it."
Though she has never had any professional training, Shankar has been settling into life in the spotlight since childhood.
From karate and competitive dance to the plays and commercials in which she was performing by age 10, Shankar was a little bundle of energy and had her big, expressive brown eyes set on the prize.
"I would always say, 'I want to be in the TV!'" says Shankar with a laugh. "It was in my blood."
With a little luck and a lot of charisma, Shankar snagged the lead role of Alli on the eighth season of her favourite TV show, dropping everything and moving in with her sister in Toronto to be closer to the action. She calls herself Degrassi's biggest fan and remembers the day Ray Ablack, who plays her on-screen brother, Sav Bhandari, gave her her first tour of the set like it was yesterday.
"I remember how much smaller everything was than I'd imagined!" says Shankar. Having spent many of her teen years on the fictional Degrassi Street, she says that she and her cast mates have become inseparable, going to the movies or out to dinner after  filming.
This season, she has passed the torch (and the trademark Degrassi jacket in the opening credits) over to a co-star, but Alli still remains at the forefront of much of the teenage drama that has defined the Canadian juggernaut of a series for 11 seasons and counting.
"I've often played the girlie girl!" says Shankar, laughing. "If I were to be hit with playing a goth or something, that would be a chance to really exercise my acting creativity."
But for now, Shankar has her hands full switching back and forth from Alli to Indie every six months. From dressing up in an array of ridiculous costumes to perching atop an elephant that comically dwarfs her five-foot frame, playing the bubbly, caricature-like Indie has been an opportunity for Shankar to channel her natural inner comedian. More so, How to be Indie has made history by diversifying a still-homogenized culture of North American television, with it being one of the few shows about a South Asian family.
"It's nice to know I'm giving hope to other kids in that sense," says Shankar, who has become a role model to many of the young fans that follow her every move onscreen and online. She keeps them updated on her day-to-day activities through Twitter, Facebook and video posts from her neon-pink bedroom accented with animal print accoutrements.
Next up on the Shankar agenda? Now that she's back from a trip to Haiti where she and 14 of her Degrassi cast mates helped to build a school, she's itching to get back to the grind and start filming again in October. In the meantime, she's finishing up the high school credits she had to abandon to film Degrassi and is catching up on some much-needed family time back home in Ottawa. As Shankar's celebrity status creeps upward, following in the platform-soled footsteps of Degrassi alumni Shenae Grimes and Stacey Farber, all eyes seem to be on her.
"I remember my first little picture and autograph signing when I was stopped in a mall by a friend of a friend," says Shankar. "Now it's kind of left, right and centre."
But Shankar isn't about to stop here. Though her name pops up in the Degrassi credits on television sets in more than 120 countries and both her series are nominated for 2011 Gemini Awards, Shankar is determined to keep chiseling her way deeper into the Canadian film industry before eventually crossing the border and moving to Los Angeles or New York.
"I haven't had an 'I've made it' moment yet," she says. "But I've always said that the second you get on Ellen, that's when you've made it."