⁄

Verve
The industrious gallery assistant, Rui Amaral, chats with us about art, fashion, and creative innovations over a hearty lunch at the Lakeview.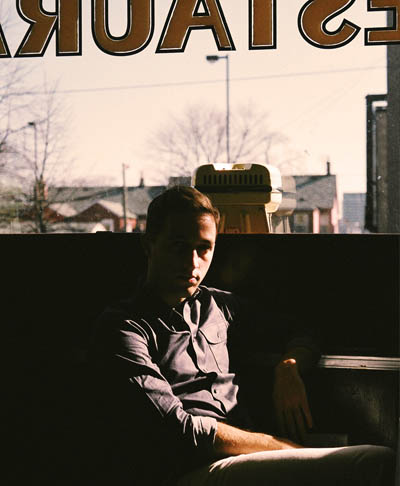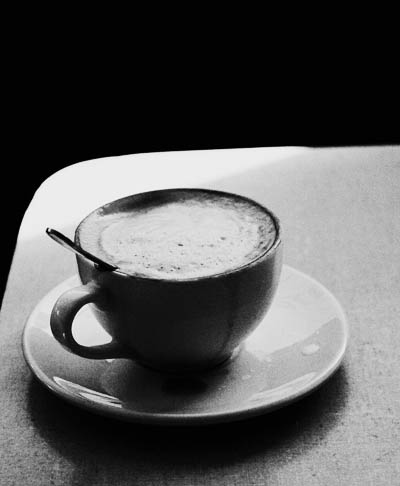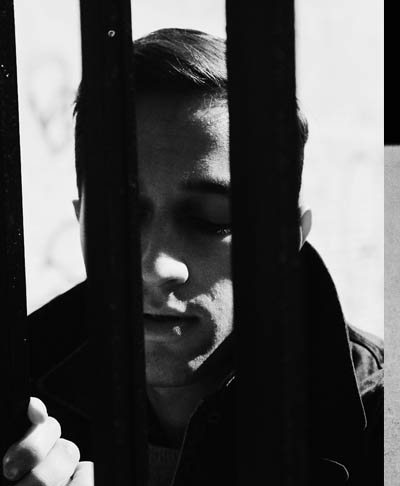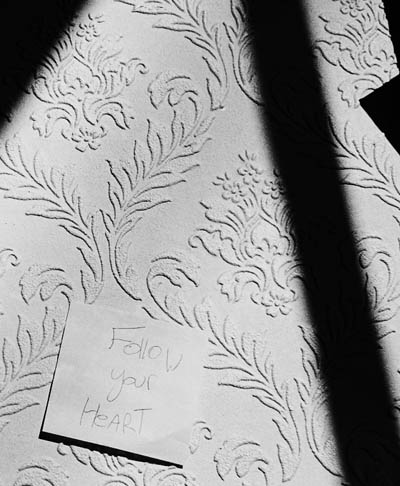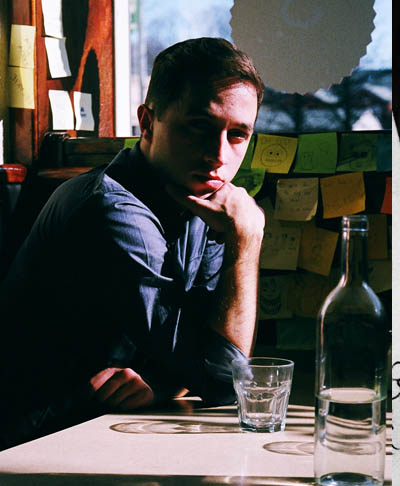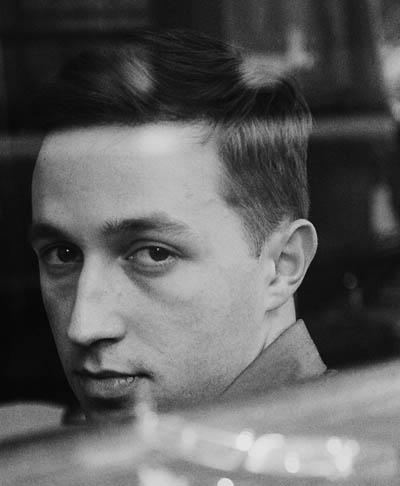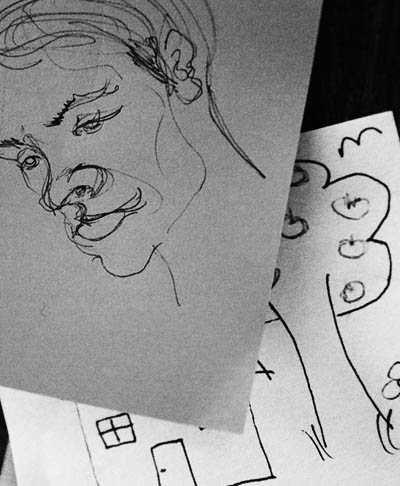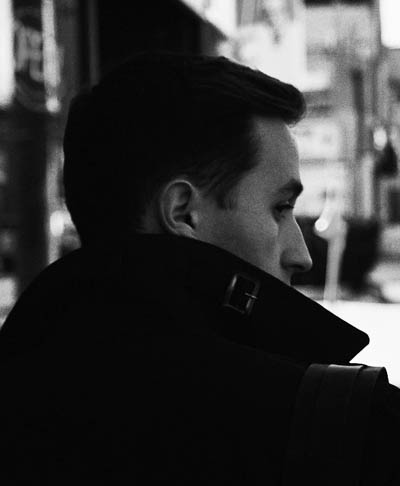 Rui Amaral isn't a visual artist, a dancer or a fashion stylist. There's no pleasing label to encompass everything he does. The underlying quality among it all seems to be an unbridled and contagious passion for creating and appreciating originality. Amaral has evolved into an artistic mind of all trades.
His primary job is assisting at two different contemporary galleries. "The first is Daniel Faria, a commercial gallery that sells contemporary art. The other is called Scrap Metal, which is a private art gallery owned by two Canadian collectors who exhibit pieces from their collection," he explains. Any given day he could be writing press releases, coordinating shipping, sitting in on meetings, or preparing shows and exhibitions.
When not busy with those tasks, Amaral uses his knowledgeable eye for side projects. For example, fashion exhibits: "The largest project I've done was When Tommy Met Anna, I did that exhibition with the Bay, which was an amazing experience for me.
I also do a lot of consulting for smaller brands who want to approach retail in a different way. I am constantly thinking about creative experiences that are less… obvious, something interesting."
Amaral's success grew out of an overflowing frame of artistic reference, which began early, in dance. For high school he attended Cardinal Carter Academy of the Arts and then studied dance and theatre at Randolph Academy. He then moved to London to work in dance where he did film and television work as well as dance tours. "When you study dance and theatre history, you can draw so many parallels with art history. It all connects. The more I go to art fairs and openings, the more I realize that art is about possibilities . The constant new ideas are really what I love about art," he explains, with graceful hand gestures.
While in London he began to question his future in dance. "I had a little bit of a knee injury that I was worried about. And as I was auditioning for things I thought, 'What am I actually working towards other than trying to stay hired?'
I've always been interested in fashion, my mother's a seamstress; it's always been a seed that was planted that hadn't blossomed yet," he laughs and pauses for a moment. "When I was in London everything was so accessible; the art world and the fashion world so I started to immerse myself. I was going to art openings and lectures, helping out at fashion shows, all those experiences were so fruitful. "
Also while in London he worked for American Apparel as the director of the visual department, for all of the UK and consulted on bigger projects internationally. With this bustling life in London, I wondered why he even came back to Toronto. "I came back because it seemed like there was something interesting going on here. I wanted to help to elevate the cultural landscape," he says, a term that seemed half serious and half funny, "A lot of people get down on [Toronto], but it's manageable, as long as you travel and come back to do something with what you've learned. I think that's happening more and more. If not it would just become a pit."
Amaral has lofty ambitions for the future, "Projects I'm working on now are all about connecting dots. I love the idea of merging print and technology. I would love to propose a way that both could exist in one form so that in the future one does not eliminate the other. I'd also like to continue to travel and be inspired and connect more dots. Hopefully have something gain international presence so that people become even more excited about new ideas coming out of Toronto."
Even though he's in his early 20s, Amaral has a wise and inventive perspective that you could dissect all day without getting bored. From a brief meeting I can tell that he cares deeply about animating important works in culture and how to create better platforms for groundbreaking ideas. When talking about the artists he works with at the gallery he said, "The best artists form the future." This seems more than true of the man himself.