⁄

A Taste of the South
Scout & Catalogue's Breanna Musgrove brings the bohemian beach culture of Mexico back home through her handmade accessories line.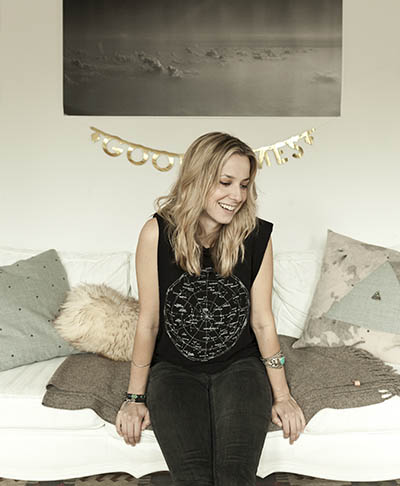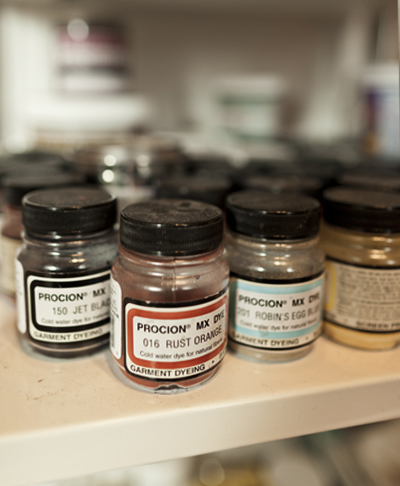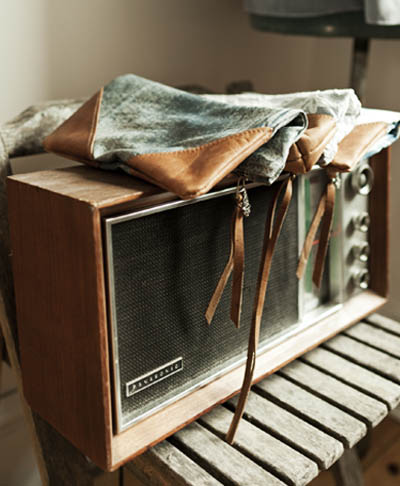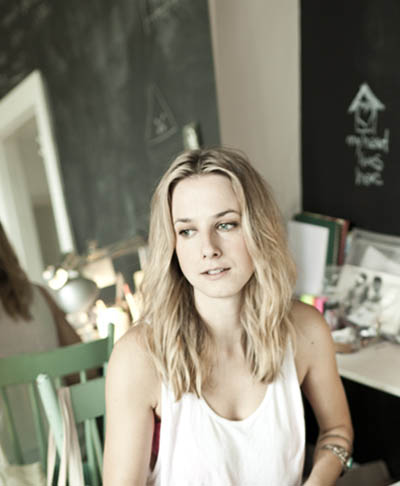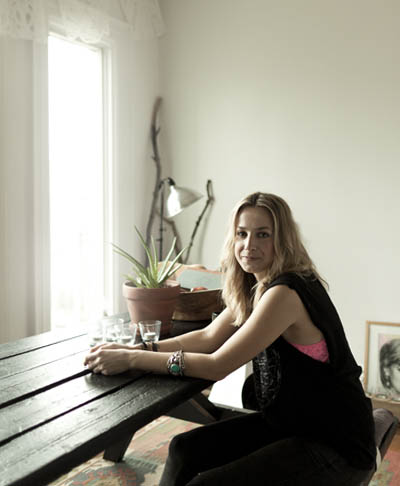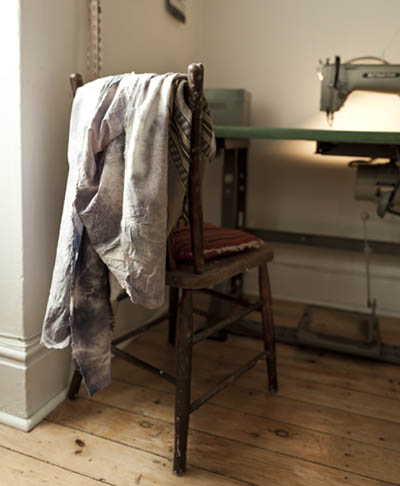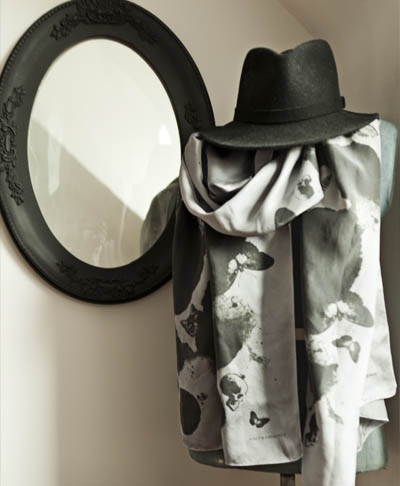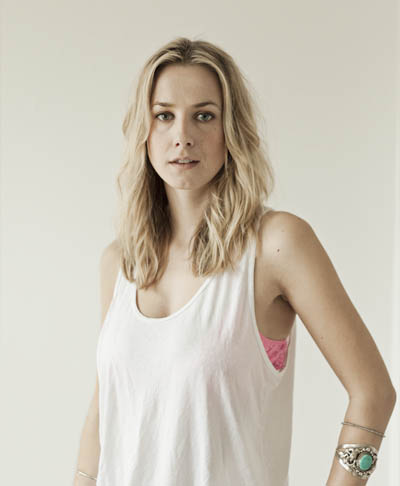 While some designers grow up knowing exactly what they wish to do, others, like Breanna Musgrove, fall into their careers accidentally. While living in Mexico, the laidback Vancouver native discovered her love for experimenting with fabrics and dyes—a playful hobby that would soon turn into the successful accessories company Scout & Catalogue. Through her perfectly undone style and bright personality, this young entrepreneur exudes confidence – it is evident that making and selling accessories is what she was meant to do.
Jesica Hurst: What originally sparked the idea to create your accessories company, Scout & Catalogue?
Breanna Musgrove: In 2009 I left my position as a Creative Director at Aritzia and moved to Mexico with my boyfriend in search of adventure. While we were down there, I began to experiment with studding, sewing and dyeing fabrics which led to selling accessories online under the name Scout & Catalogue.
JH: What are some of the specific accessories Scout & Catalogue offers?
BM: It offers a huge range of oversized scarves and leather clutches. Almost all of the fabrics I use are still hand dyed by myself just like when I lived in Mexico. This spring, I launched a new series of printed silk scarves that I'm really excited about and I'm hoping to add more items to the line in the upcoming summer and fall collections.
JH: Do you have a background in fashion or design?
BM: My background is in graphic design and marketing but I've always had an interest in the fashion community. Working with Aritzia for 5 years allowed me to see the behind-the-scenes of the fashion retail community and that experience has proved invaluable in moving Scout & Catalogue forward.
JH: Would you say that the accessories you make are an extension of yourself? How does your personal taste and creative process influence the items you make?
BM: S&C is absolutely an extension of me! I have always been drawn to aesthetics that are a little bit messy and undone, which I attribute to being raised on the west coast. That same untamed spirit was very present in Mexico and is very obviously represented in the line. In a more practical sense, I'm involved with each piece from start to finish – from inspiration to sourcing to design to production to packaging – it's all me.
JH: Online stores like Etsy make it possible for designers to sell items internationally. As an independent designer, do you believe this global approach is necessary to be successful?
BM: Yes! I am constantly amazed at how far the Internet can reach. Even 10 years ago a company like Scout & Catalogue would have a much harder time reaching its customer base. I've been so lucky with the online community that follows S&C – they are extremely generous and enthusiastic and they make some of the struggles that come with running a small business a little brighter.
JH: Scout & Catalogue has had the opportunity to call Mexico and Toronto 'home'. Do you plan on traveling more in the future to further your inspiration?
BM: We would love to live in Los Angeles but being self employed Canadians makes American work Visas hard to come by. For now we are happy in Toronto and planning on an eventual return home to Vancouver. As for travel, we try to do a trip a month just to break up our day to day house/studio bound routine. Last year we spent a lot of time in Mexico, but this year, I think we'll be trying to do some bigger, farther flung trips.