⁄

The Act of Exploring
Although she misses Seoul, Katie Merchant has made Toronto her home where she explores, lives and blogs.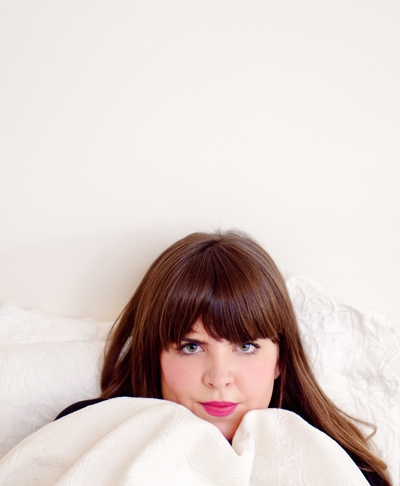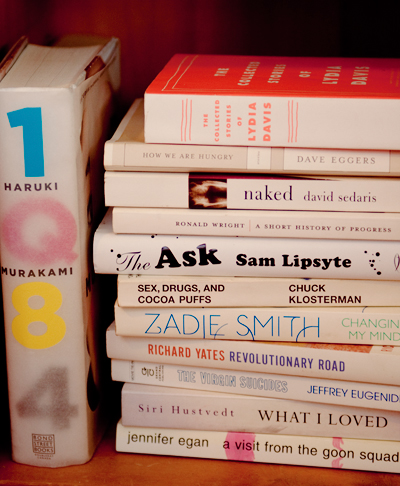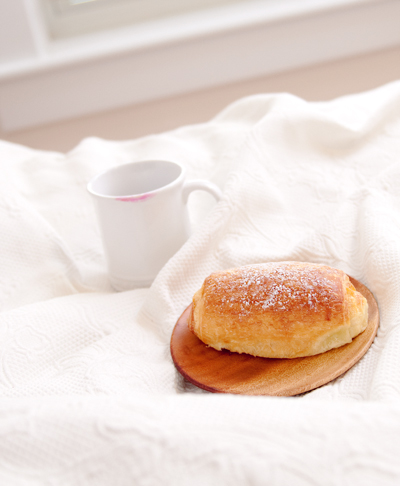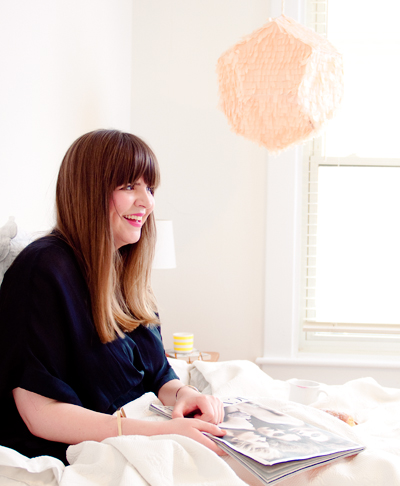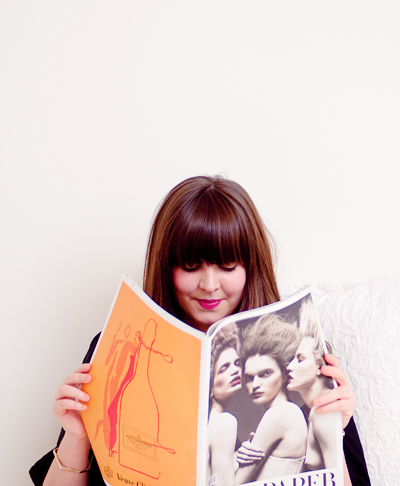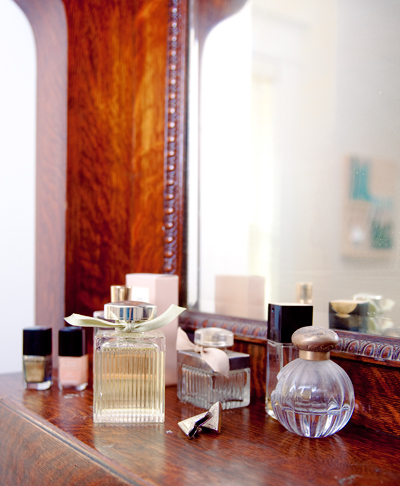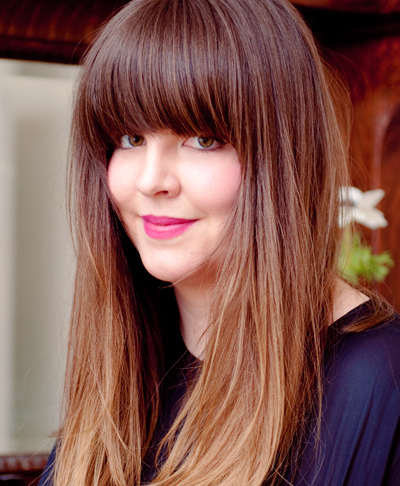 Katie Merchant says she blogs for herself, to keep track of things she likes. Her beautiful and unique blog Thank you, Ok was created while she lived in Seoul, South Korea where the cafes, zines, and stationary that she found inspired her. Merchant now lives in Toronto and works for Worn Fashion Journal and the Toronto Standard. We sat down over a morning coffee to discuss her worldly experiences and how she wants her blog to evolve.
Nicole Siena: Why did you decide to start Thank you, Okay?
Katie Merchnt: I was living in Seoul, South Korea in Seoul and noticed that there were so many exciting things going on there. The design, stories, and cafes were amazing. I started the blog to show others how vibrant and fun life in Seoul was.
NS: Why did you move to Korea?
KM: To teach ESL for a year.
NS: What sorts of material or subject matter do you look for when making a post?
KM: It depends. I usually just take the photos and then post what I like.
NS: Have you had formal photography training?
KM: In Korea I used a point and shoot camera I used and now I have an older DLSR. I don't have any formal training.
NS: You post a variety of content from food, to photography, to travel. How do you come across the content of your posts?
KM: Just stuff in my daily life. I wish I could go on more trips. I like being in Toronto, of course, but I find it more exciting to share things on my blog while living abroad.
NS: How has the blog changed since you started it?
KM: It used to function as a sort-of city guide to Seoul, but now I post anything I like really – mostly photographs taken around my house.
NS: What's your favourite part about running a blog?
KM: I like being able to keep track of things I've done. I went to Paris last April and put together a few posts around that. I like looking back on those, and also my posts from Korea.
NS: Where do you see yourself and your blog in the future? What's next?
KM: Hmmmm – I'm not sure yet!