⁄

Passion Play
Television hosts of Toronto, beware: Ana Alic has the skills and confidence to be your biggest competition.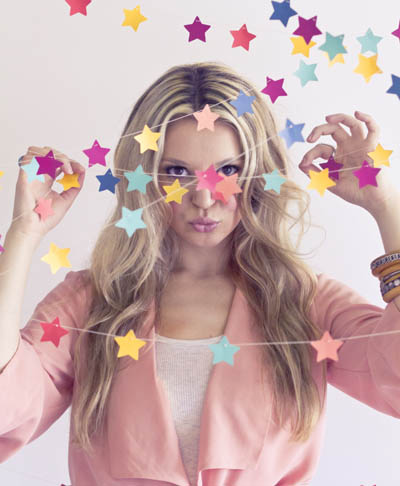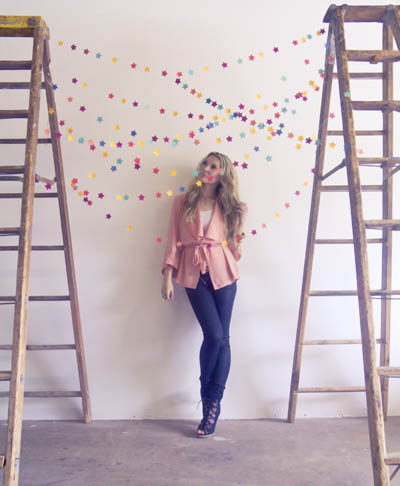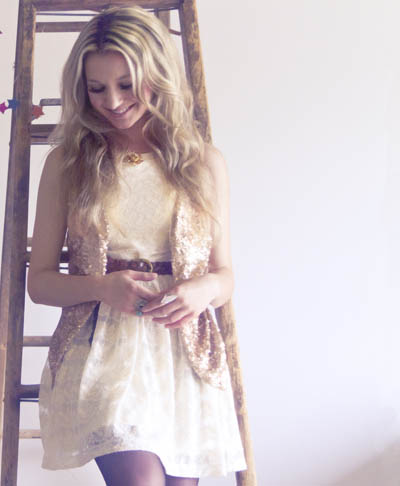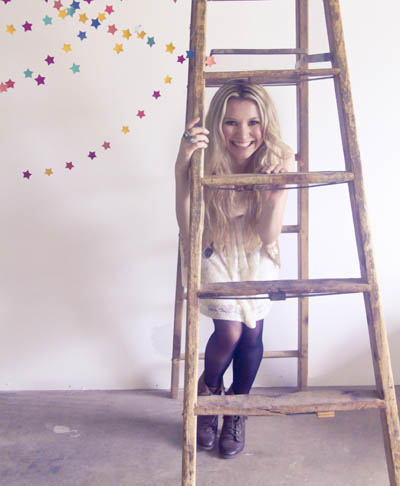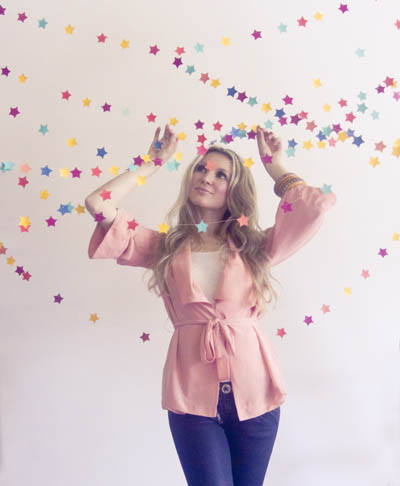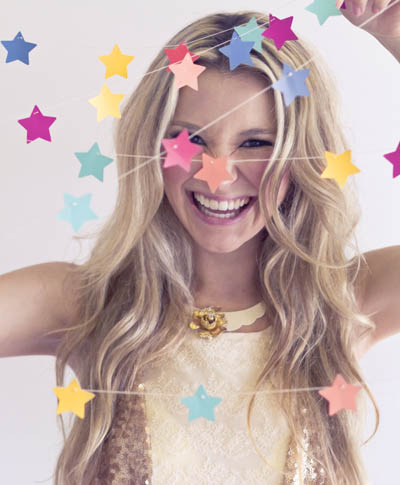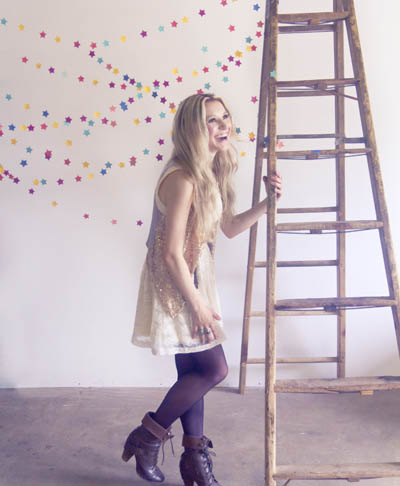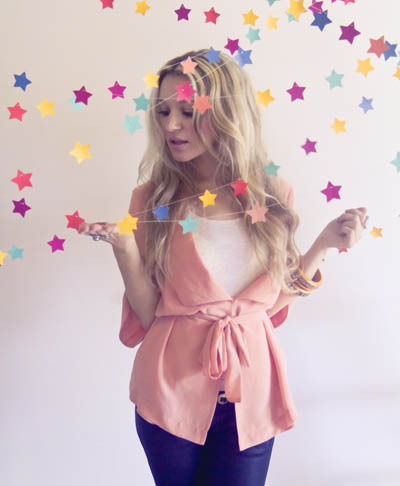 As soon as we sit down, Ana Alic points out how weird it feels to be the one answering questions as opposed to asking them. It was a little over a year ago that the Oakville native started The Diamond Life, her own web series in which she interviews local creative talents across Toronto. Her subjects are diverse in their professions (from a graffiti artist to a reptile expert) but unite in a common passion for what they do, and that's something Alic can relate to. Having cultivated experience as both an actor and host for the past two years, she's set to add writer and producer to her resume as she completes her first short film, (Love) That Kind Of. For this issue, OTM was happy to provide another first for Alic: her first ever interview.
Sophie Yalkezian: What does it take to put together an episode of The Diamond Life? Are you in full control?
Ana Alic: I come up with the idea and I find the person that I want to interview, then I research them and come up with my own questions. I also do the styling and editing and choose the location.
I really like to capture people in their own element, in the moment, doing their own thing because it's a lot more natural. And I like to do interviews in a more natural, conversational style rather than question and answer.
SY: What was your inspiration to start the series?
AA: It came from wanting to follow my own path after getting frustrated with the media industry. I was auditioning and auditioning, and never felt like the right fit for a certain company. And it was frustrating because I was always trying to please them, and I felt like I had to compromise who I was a bit, because they're a business and in the end it's about their brand and making money.
SY: What was that audition process like?
AA: It was such a crazy process. They would have such control over my image, even though you think of a host as someone who is only presenting themselves. Like, I would go into auditions and they would pick out my clothes for me.
It was a great experience though, because I really learned what the industry standards are and it taught me a lotabout how to be on camera.
It kind of gave me more confidence in myself because I was always trying to give them what they wanted, and in the end I decided that I want to be myself, and if someone wants to hire me because of that then that's the type of job I want.
It's always been important to me to stay true to myself and not compromise my beliefs. And that's why I love The Diamond Life – because I get to control my own image and what I put out into the world.
SY: How do you choose your subjects for The Diamond Life?
AA: I choose people that want to be a part of it, as opposed to any kind of famous people who are used to getting interviewed (even though I would definitely interview someone famous if they were willing). It's a bit of an organic process where I just meet or stumble upon people that I find who are really passionate about what they do.
Usually, it's people that are on the brink of becoming something bigger. For example, I met the graffiti artist Aaron Li-Hill at the Clothing Show and he was painting a mural and I thought 'Wow, he'd be a great subject to interview.' It's always those unexpected people.
SY: Do you feel like The Diamond Life has come a long way in a year?
AA: I think so. At first, I did it for fun because I had just gone through that whole crazy process within the industry and that kind of made me jaded, like 'If this is what it's going to be like, then I don't want to do this anymore!' [laughs]. So I did it for fun, and I did it for myself and to better myself, and to have this online portfolio. And I really didn't know what would come of it.
SY: So, what has come of it?
AA: Well, I'll get the random email from somebody saying that I inspired them to go off and do their own thing and try what they love. And I think that's really cool. Like, if I can do that, then that's what this is all worth. I get acting auditions from it too, because they'll be like,
"Oh we saw this website and we know that you're an actress; we love your look," or something like that. It's been a great way to open up and expand my community. There was a girl at Starbucks a couple of weeks ago who recognized me. She was like "You host The Diamond Life. I love that website!" And I was like, "What? Really?" Like, people actually watch this thing. I have plans to take this further.
SY: And what's coming up for you in the next little while?
AA: I just recently finished a short film that I wrote, produced and starred in. We're in the editing process and were hoping to send it out to all the film festivals. It's called (Love) That kind of, and it's a really beautiful love story about a girl that's in a relationship with a guy that doesn't appreciate her, and every night she goes to sleep dreaming about a man she's never met. It was cool because it takes place half in real life, and half in this alternate reality. It's something I'm extremely proud of – it's sort of like another baby of mine.
SY: You seem to be a jack-of-all-trades – you host, act, write, produce…
AA: Yeah, it's almost like I have to be. When you want something so badly the way that I have a vision of becoming an actress, and the competition is so great, you have to kind of do everything. Especially when you want to make things happen. And that's what I'm all about and maybe what separates me. I feel like I have little bit of an A.D.D. thing going on [laughs]. But I'm just so passionate about it, and I love doing it so much.