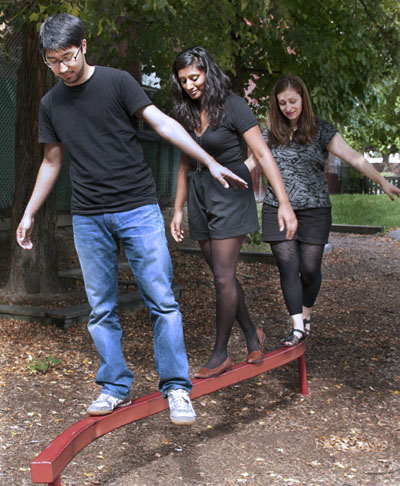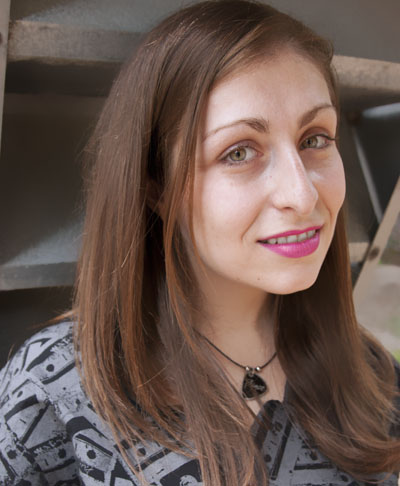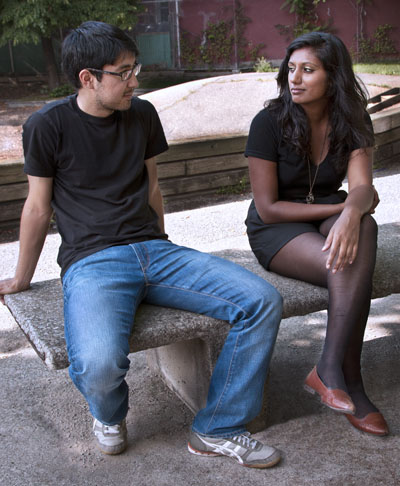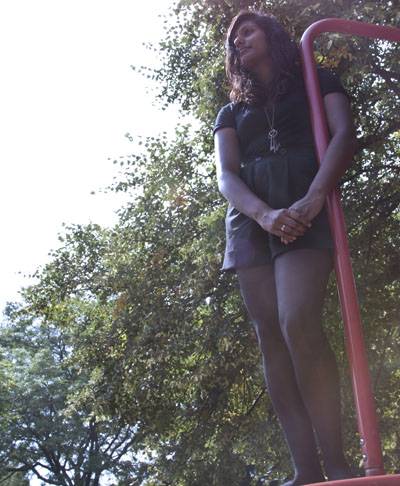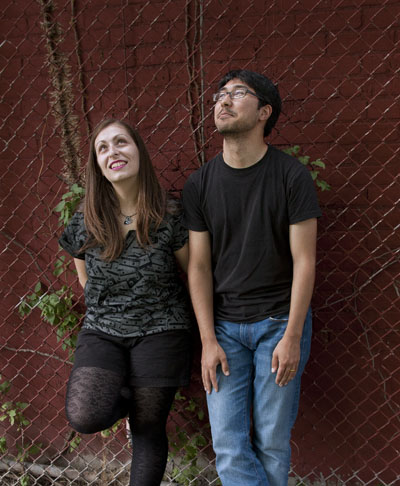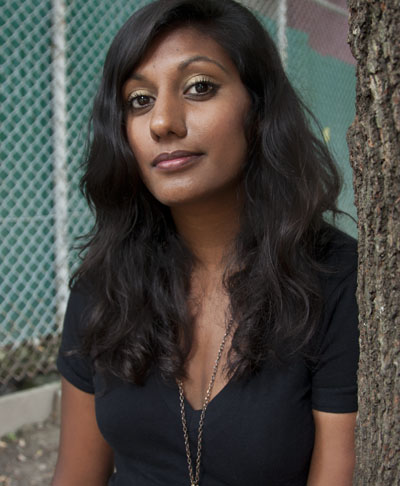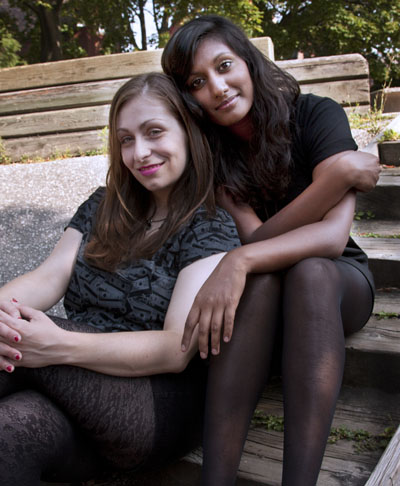 At the end of August, I had the pleasure of meeting three quarters of the group of minds behind Little City, a website designed to promote and nurture talented Toronto artists. Dardana Mustafa, Alyssa Bistonath and John Mani sat down with me to share their insights into our city and its art world.
Jasmine Chorley Foster: How did Little City come to fruition?
Alyssa Bistonath: I shot for this competition called Show Your Ontario, and I won. Part of the prize was an ad in the Globe and Mail. Johnnie was taking web design classes, and we decided to start Little City as a way of using that ad space as a portal, so that everyone could have representation through it.
JCF: What are your mandates as bloggers?
John Mani: Part of the reason we set up Little City is to give creative people a place to expose their work. Having that forum to do so was an incentive to get artists working and motivated.
JCF: A little kick in the pants?
Dardana Mustafa: A little kick in the pants for all of us.
JCF: Would you say you're happy with the way it's going?
AB: Yeah, there's more business than I anticipated, and it's pretty much a full time job. But I'm passionate about what creativity can do for people – that cathartic process of coming into yourself. We have this thing called the Culture of Make on the site; it's the idea that whatever's going on in your life, you'll just feel better if you make something. Dar helped me realize that, and John helped me with that too. We just want to spread that. It's hard to find encouragement or good friends or community in the city – that's why we called it Little City.
DM: We just keep each other inspired and afloat.
JCF: So, why decide to take that creative drive and turn it into a career?
DM: I think it's because we're not very good at other things. Except Johnnie, he actually has a real job.
JCF: What's your real job?
JM: I'm a web designer and developer for – I'm not allowed to say.
AB: What?
DM: You're not?
JM: I had to sign some non-disclosure thing! I'll just say I work for a publisher.
DM: There that's good.
AB: My biggest client is World Vision. They let me tell people though, John. They just kind of found me though and I'm very lucky.
JCF: Who are your favourite artists, living or dead?
AB: Sally Mann was a big influence. She brought intimate life to the public and pushed it as far as she could.
JM: I really like Bill Waterson, the creator of Calvin and Hobbes. The books are beautifully illustrated and the colour work in the later stuff is exquisite. In terms of technical ability and the way you can channel your imagination into vivid artscapes, I really like Frank Frazetta.
JCF: Any local artists you admire?
JM: Marco Bucci.
DM: He's the most hardworking artist I've ever met. He'd come home from his 9-5 job, get some food, go up to his studio and paint the rest of the night. Hard work is a skill I've been trying to hone. When you're younger and people tell you that you're talented, you just sit on it.
JCF: It's the difference between talent and actual capability.
DM: Yeah. I was in limbo between knowing I was good at something, and not knowing what to do with it.
JCF: What is the state of art in Toronto?
AB: I think as long as people are in love and friendship exists, they'll produce good art. I think a lot of people are still learning about the world and don't know how to love it yet – that's what makes bad art.
JCF: Why is art valuable in this city?
DM: It's actually possible to carve out an identity here and there's room for every different point of view.
AB: And now more than ever we need artistic endeavours to balance out sort of –
DM: The powers of evil?
AB: Well, I don't want to live in a city where people don't matter. There's a threat of everything we care for being taken away – bike lanes and libraries. Sometimes words aren't enough. But art thrives where people are trying to stamp it out. I'm the person that Ford doesn't know. We're not insane hippies or hoodlums. We're just average people trying to get by.
JCF: Where was the greatest place you've ever been?
AB: Thailand was the most beautiful, but Kenya was the most defining place. That's where I felt the greatest presence of humanity.
JCF: I think people are the most beautiful things, and the most inspiring. I think there's a sense of that in Toronto.
AB: The city's just a different thing now. I think we're all tired of being overworked and under-loved. There's a revolt against cynicism.
DM: There's been a huge shift and our generation's bathing in it.