⁄

How to be Darcy
How one band turned a staggering loss into the best thing that ever happened to them.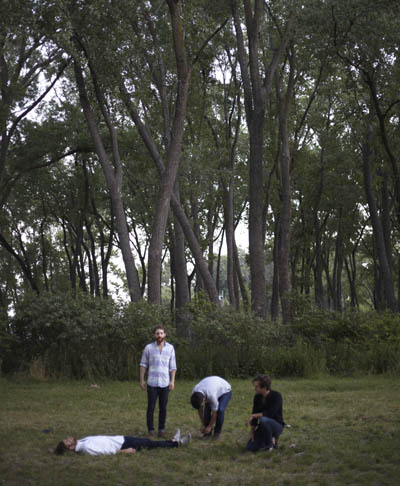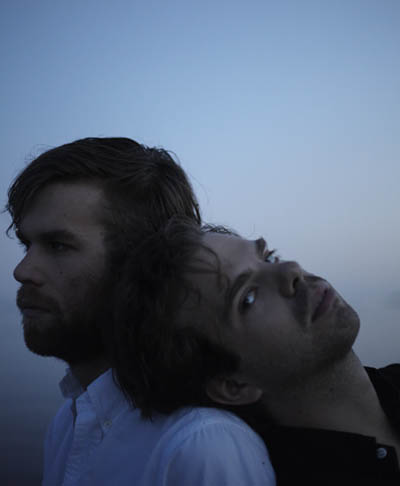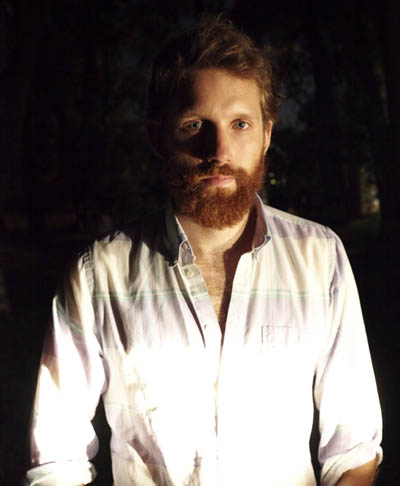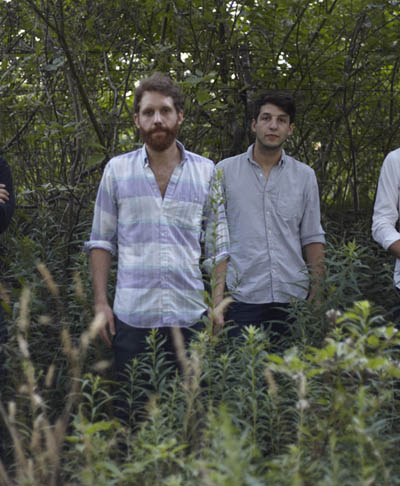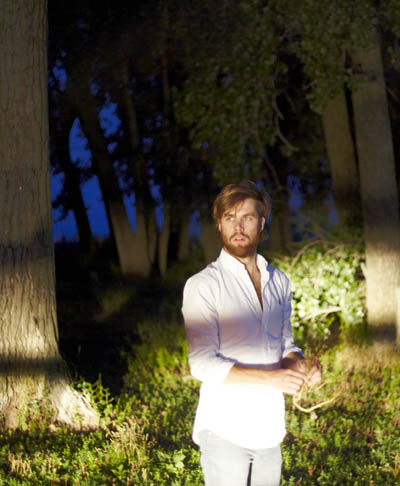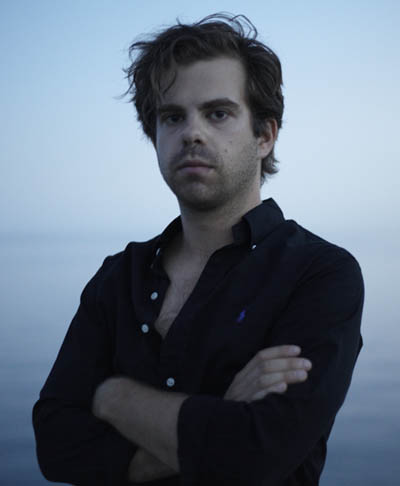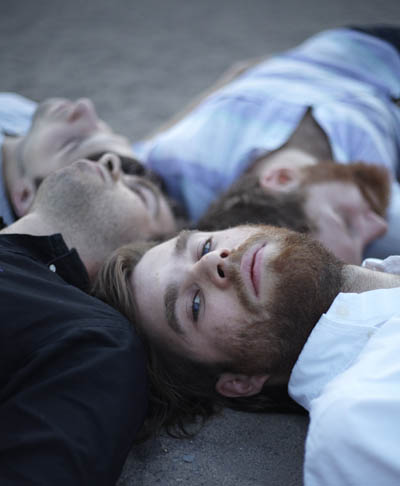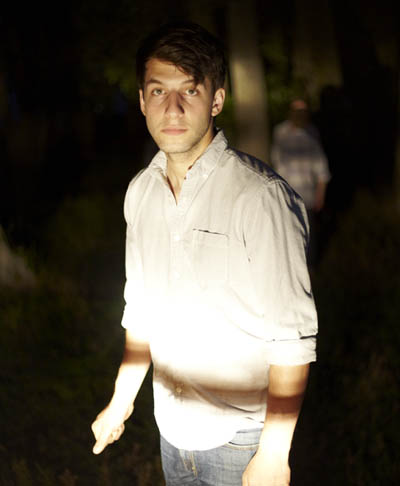 "I think if you want to succeed you find a way to, or you do something else."
I'm sitting across from The Darcys (well, half of them, to be exact) and their drummer has, within the first three minutes of our interview, managed to sum up the very essence of their band to date: you find a way to succeed. You just do.
"I don't think there are any rules on how to do things and I think that's been proven a number of times over the years," drummer Wes Marskell continues. "So it just depends on whether you can stick through enough stuff. So we got that under our belt; now we'll see if our record sucks or not."
And the band (Marskell, lead singer Jason Couse, guitar player Mike le Riche and bassist Dave Hurlow) definitely have a few tough things under their belts.
In 2010, right before of the release of their second album and with just over a week before their Canadian Music Week performance, their lead singer quit. The four remaining members had a choice: find a way to succeed or do something else.
They found a way. Then-guitarist/keyboardist Jason Couse stepped up to the plate to replace former lead singer Kirby Best, and in just over a week, they completely re-vamped their set to accommodate a four person band.
"We were just like, 'Well, we've gotta figure it out,'" says Marskell. "I mean we weren't good, but we weren't bad. We were as good as we were with five."
With that show behind them, The Darcys were once again faced with the choice: keep going and try to make it as a foursome or use CMW as their farewell gig? Again, they chose to rally on.
Fast forward a year and a half, and the band is better than ever.
With a new record out this month and another soon to follow, the four guys from Etobicoke, Ontario are filled with nothing but positivity.
"I think that if we hadn't had that split we wouldn't be a band now," Marskell says. "I think that it would've sort of fizzled out. And instead, out of something old and almost stagnant, emerged something almost brand new. And I think that the catalyst was that change and that was why it worked for us, it gave us the chance at having a career instead of flipping burgers or whatever."
Lead singer Jason Couse agrees, "Putting yourself into an uncomfortable place, as long as you can overcome that and build on it and grow from it, then I think that it's more like a privilege position because you start to trust yourself and start to trust other people who are co-supportive in that kind of situation," he says. "A lot of it has to do with creating goals for yourself. Put yourself in the position where you have to – even if you create that plate for yourself to step up to – at least there's some sort of dialogue going on there. You make that situation where you have to grow and get through it."
And with the release of their record hot on their heels, the guys are no strangers to making goals for themselves. The album is the band's debut back into the Canadian music scene; it's their rebirth, their revival. They busted their butts and they're proud of it, but now they're feeling the enormity of their project and what will come as a result of it.
"I think that there was a lot of pressure to prove that the album that comes next, that we've been working on for the last six months, is better and stronger," Marskell says. "And I think that we were able to emerge as song writers and players in different ways than we might have had to before and I think that's also been really great for us."
Their sound is unique and risky in that it lacks typical catchy melodies and repetitious sing-along choruses, but it is still very much a sound worth listening to. The Darcys produce music full of emotion and body, intricate yet alive, and all around well-crafted. Though Couse was not their original lead singer, he excels at the position.
Together the four guys are, quite simply and with no better way to describe it, The Darcys (a moniker inspired by Mr. Darcy of Jane Austen's classic novel Pride and Prejudice and D'arcy McGee, a Canadian politician assassinated a week before his 43rd birthday.
The band went to university in Halifax, where they got their first taste of the music industry. Still, Toronto is the place they call home and ultimately the place they work the hardest.
"I think the work ethic is a little bit different," says Couse. "In a slower moving, more relaxed situation like living in Halifax, you can get by on a lot less. So I just think people work a lot harder in Toronto."
"You have to be strong because if it's not you then it's the next band," adds Marskell. "There's no one saving you a spot at each level on the way up. And I think that's what is good about it but that's also what's difficult about it. You have to figure out ways to be attractive instead of just writing a song that you think is nice and then hoping The Edge plays it everyday,
twice a day, and then you cash royalty cheques and we do the next interview on our boat."
But regardless of whether the band spends their time relaxing on a boat or sitting at a ketchup splattered picnic table (yup, that's where we were), The Darcys have proven that they are in it for the long haul. It may have started out as nothing more than a hobby and a reason to "get drunk and meet girls," as Marskell says, but it has turned into a full-fledged professional project. And now it's the music that keeps them going.
"I think that one of the things I like about playing music or making music is that you can try to harness all the things that you like about other bands and other ideas and work them into something that provides you with something that you like," Marskell says. "If I wasn't in this band and I heard this band, I would be really into this band."