⁄

This is Major Tom
Thomas van der Zaag's beard is long, his images are stunning, and his space-station is buried underground.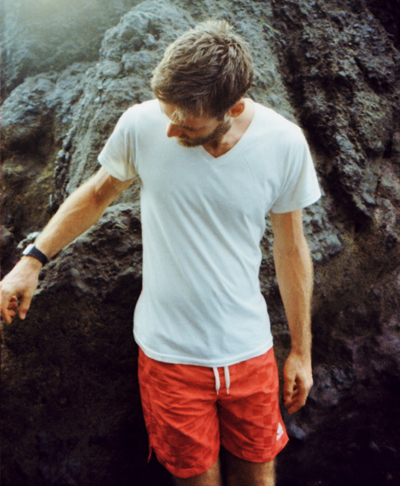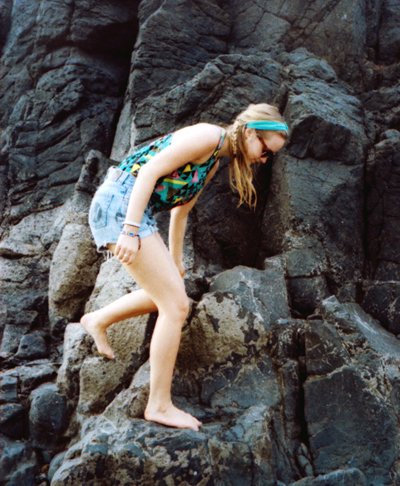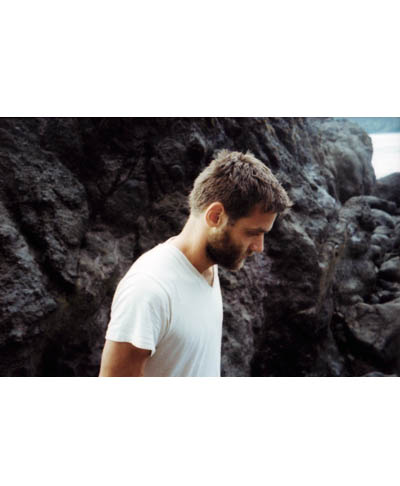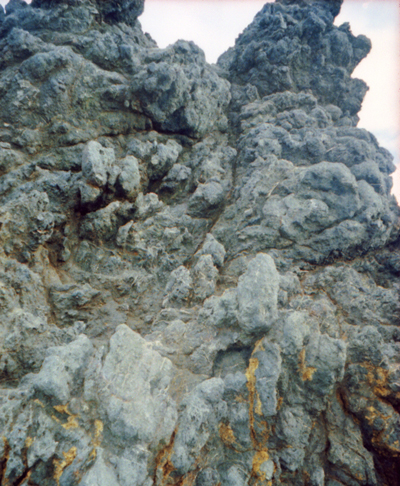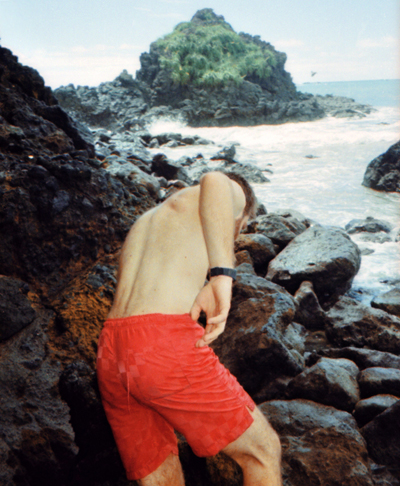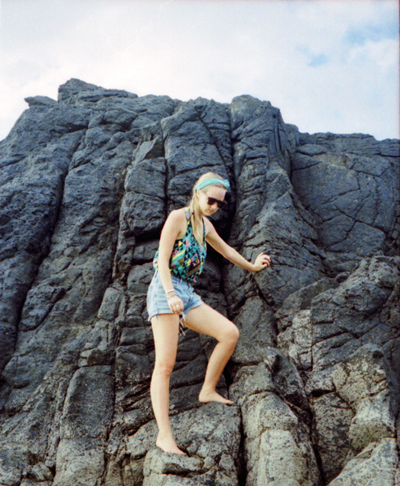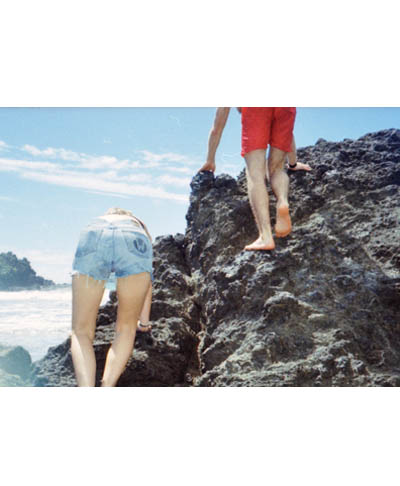 By way of introduction, perhaps the now-defunct Flickr user "Jackson&Joshua" expressed it best: "Dude. Your entire photo stream is beyond awesome." Indeed it is. Thomas van der Zaag is a Toronto-based musician and photographer. Working with film since he was a teenager on a farm in Alliston, Ontario, his photo stream functions as an artistic chronicle of adventures with close friends, family and cats all the while sprinkled with conceptual projects. There is a particular blend of intimacy and timing throughout the stream that seems to transport his portfolio to some far away time and space while somehow embodying a nostalgic feeling just the same.
Andrew Weir: What has your move to Toronto been like in terms of your artistic pursuits?
Thomas Van Der Zaag: I think it's been good. I did a psychology degree at the University of Alberta, but I finished up at home on the farm. To get a little more personal, my dad died about four years ago, and that's why I moved home… to stay with my mom and family.
We sort of just stopped the whole farm process and that was probably when I made most of my music.
But it's been good moving here. It's also been distracting. When I was in psychology I thought I'd be a psychologist: that was the natural route of it. And then when I moved here, I discovered all of these people doing all these interesting things—things I never thought would be possibilities for my life. I think I sort of overindulged and explored way too many artistic avenues, resulting in a bit of a dispersal of my focus.
AW: Has your photography typically been very personal?
TVDZ: In the last year, year and a half, I've pursued project photography more frequently. Before that, it was all personal. If I saw something I liked, I would just take a picture without a preconceived plan.
AW: Are your friends and family so used to your camera now that you can capture them intimately without awkwardness?
TVDZ: I think they've been inoculated,
and so have I because I'm comfortable enough with them that I can whip it out without feeling self-conscious. With someone I don't know very well, I would feel very tentative.
AW: In an earlier interview you mentioned you were building a space station to be buried in your backyard. Can you tell us a bit more about your space station?
TVDZ: I've been working with my cousin Charlie Murray on a space station for about three and a half years now.
AW: That's a big project.
TVDZ: Yeah, you couldn't fit it in this room (The Common).
My dad's brother and all his cousins, they're all farmers near where I grew up—they have these huge water tanks and sometimes they get broken or punctured and they just throw them out. They're about seven by six feet on average. We started with just one and from there our imaginations just sort of took off. They're interconnected and they all have their own roles.
AW: That's the best.
TVDZ: There's a sleeping module, an eating module, a command module, a science module, a lounging module.
AW: Have you ever played music in the space station?
TVDZ: We often sing, cause it's very echo-y.
AW: Has anything amazing happened with the space station?
TVDZ: There was a mink living in it for a while. That was pretty amazing.
Often we'll have a bunch of friends come up for the weekend to help us. And those can be really fun moments. Working at night creates a magical atmosphere. We've got these big work lights with a generator in the forest. Everything is illuminated to create a bizarre fantasy moonscape.